A look behind the scenes – our new company tour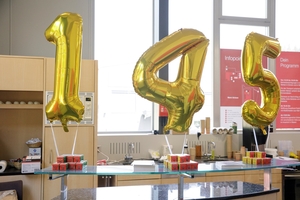 We recently celebrated the 145-year anniversary of PB Swiss Tools against the backdrop of a bright sunny day. The highlight of the event was the new company tour, which gave our employees and visitors the opportunity to gain first-hand experience of our modern production facilities and innovative workflows.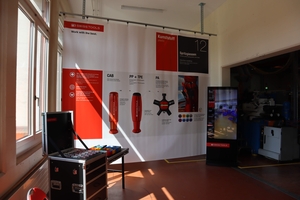 The visitors were all noticeably enthusiastic when learning about the precision and commitment that goes into every stage of production. Being able to showcase our capabilities and our success was a proud moment for us as a company. We are extremely confident that this new insight into our operations will help to further reinforce the trust placed in our PB Swiss Tools brand.
Music, fun and some culinary delights – our anniversary party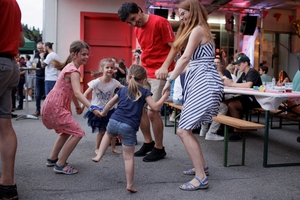 The 145-year anniversary party for PB Swiss Tools was not only an event to celebrate all of the successes we have experienced, but also an opportunity to spend time together that we'll never forget. Entertainment at the party was provided by numerous acts, which ensured that there was something for every age group and musical taste. From the rousing student band and the traditional troop of yodelers to the Tornados, who got everyone on the dance floor, the entertainment on offer was first class.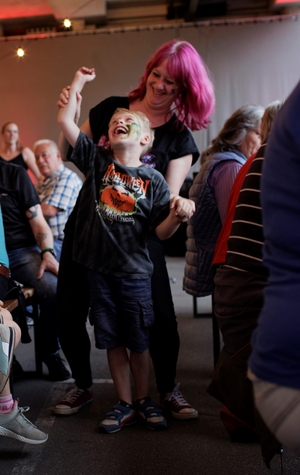 However, it was not just the music that caused quite a stir. Our guests were also treated to some culinary delights. The air was thick with the aroma of freshly made waffles, grilled delicacies and delicious curries, awakening the senses of everyone in attendance. And with the various new and tried-and-tested flavors of ice cream, who could resist? Even the smallest of visitors had fun and were able to enjoy themselves with the arts and crafts activities and games on offer.
A big thank you to our team – working together to shape the future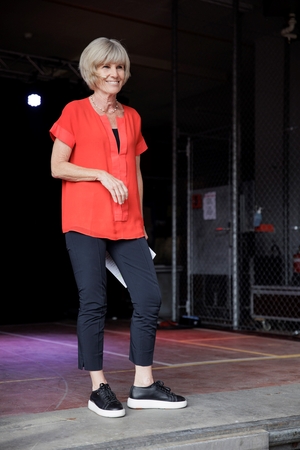 The 145-year anniversary of PB Swiss Tools was above all else an opportunity to say thank you to our entire team. Every single employee made a contribution to this fantastic anniversary celebration and ensured that our company shone on this day. The commitment and joy demonstrated by our employees made this event an unforgettable experience.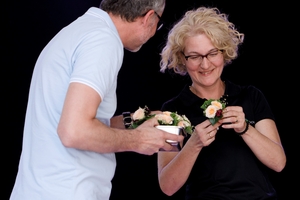 We will continue to work together to shape the future and continue with our success story. We can look back on what we have achieved with pride and are looking forward to many more successful years at PB Swiss Tools.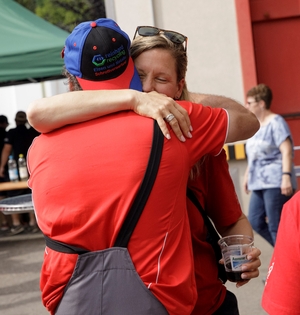 #145Jahre #Jubiläum #AHistoryWithAmbition #Feier #WorkWithTheBest #PBSwissTools