Our last competition ended in an incredible head-to-head race. Some PB Swiss Tools fans tackled the challenge of creating a picture on the subject of 'home-made inventions'.
We would like to say a big thank-you to everyone who took part for their wide and varied contributions. From small to big, animal pictures, cute photos - everything was there. Truly amazing!
There was an unbelievably close duel was between the two front-runners. In the last two days, a total of 1,200 votes were cast with just seven votes separating the top two in the end.
A huge thanks to all participants of all four competitions from the whole PB Swiss Tools Team!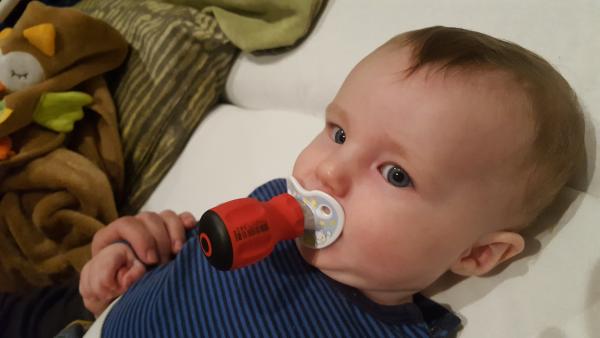 1st Place Roman Köstli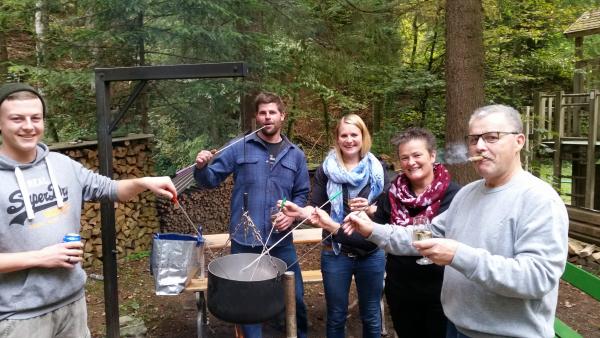 2nd Place Christian Reitnauer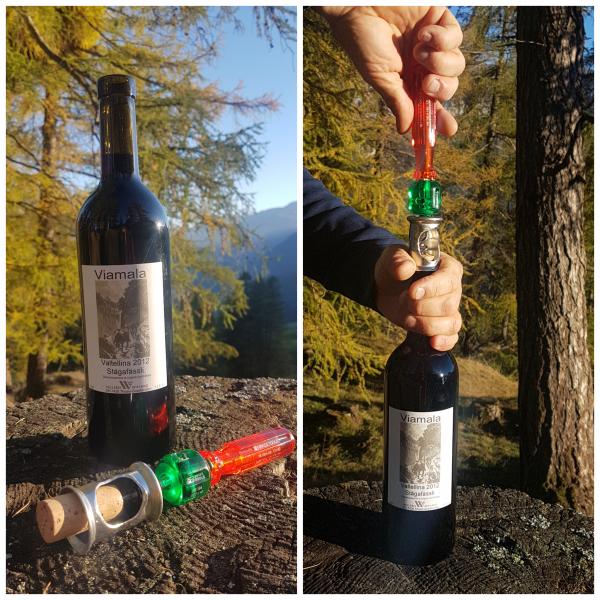 3rd Place Bruno Plüss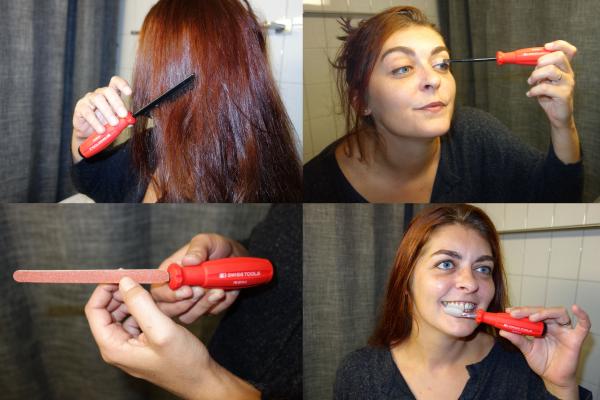 4th Place Sandy Ballaman
Other images: