Our 'Holiday/Leisure' photo contest is now closed. Quite a number of PB Swiss Tools fans took up the challenge of finding a suitable photo on the topic of 'Holiday/Leisure'.
We would like to say a big thank you everyone who took part for their amazing contributions. Cool guys, funny inventions, cute photos, amusing image breathtaking photography – we had everything. Just awesome!
The winner was Tim Röthlisberger with his amazing photo he called 'A twist on barbecuing'. He had read about our contest in a local newspaper
and after being encouraged by his mother to take part, they put together some ideas before ultimately deciding on the winning barbecue photo.
They are now looking for other ideas for the fourth photo contest which runs until October 31, 2018. We are looking forward to getting them!
Our congratulations once again!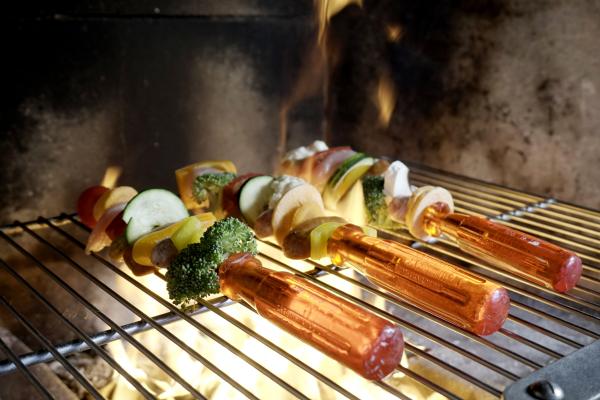 1st Place: A Twist on Barbecuing, Tim Röthlisberger, Switzerland
N.B.: This is original, but please don't do this at home: the handles are not at all suited for direct contact with fire.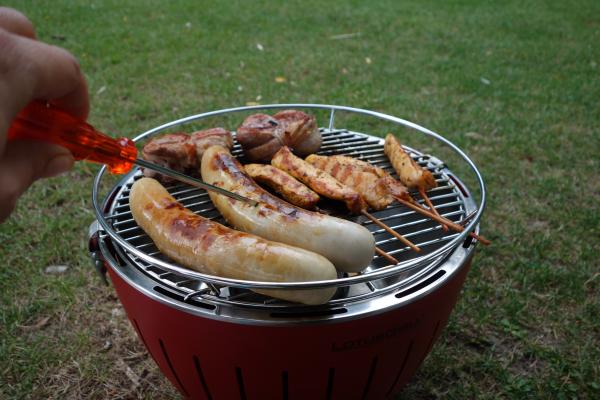 2nd Place: The sausages are ready! Antoine Ballaman, Switzerland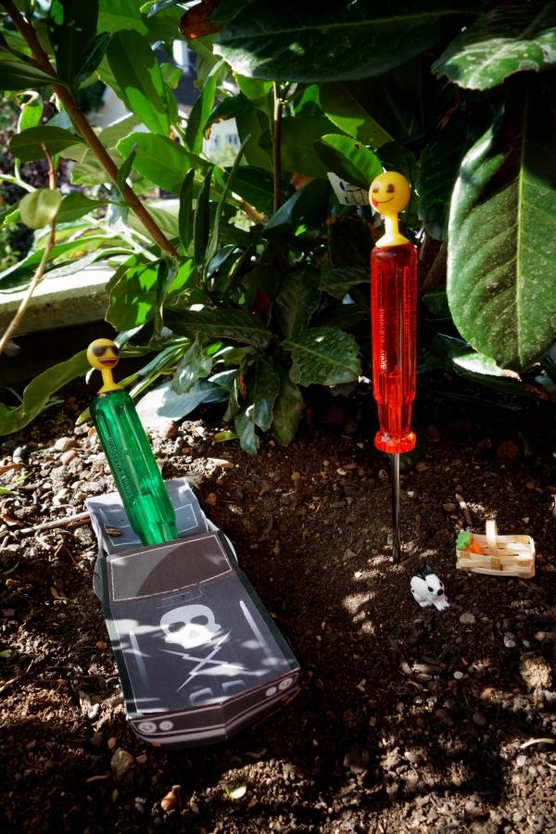 3rd Place: Untitled, Sandy Ballaman, Switzerland
A selection of other entries: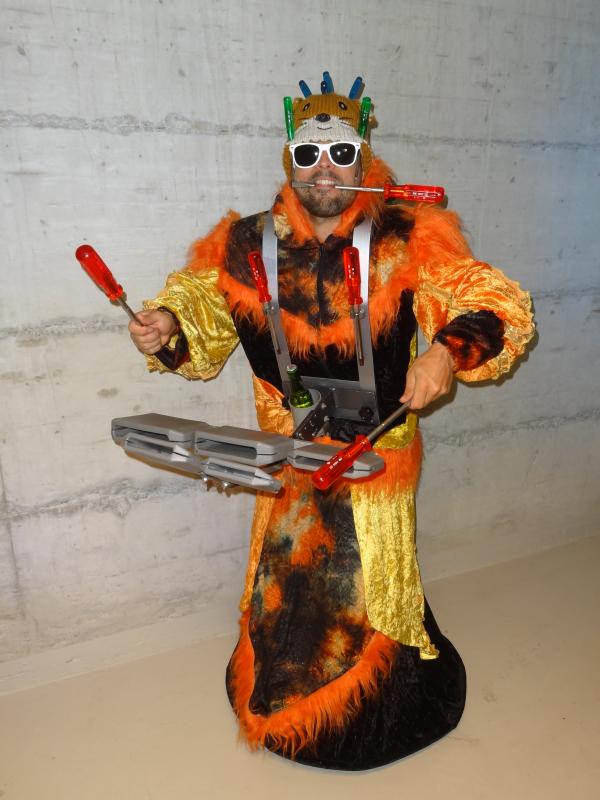 The next dress party is just around the corner, Frederic Andres, Switzerland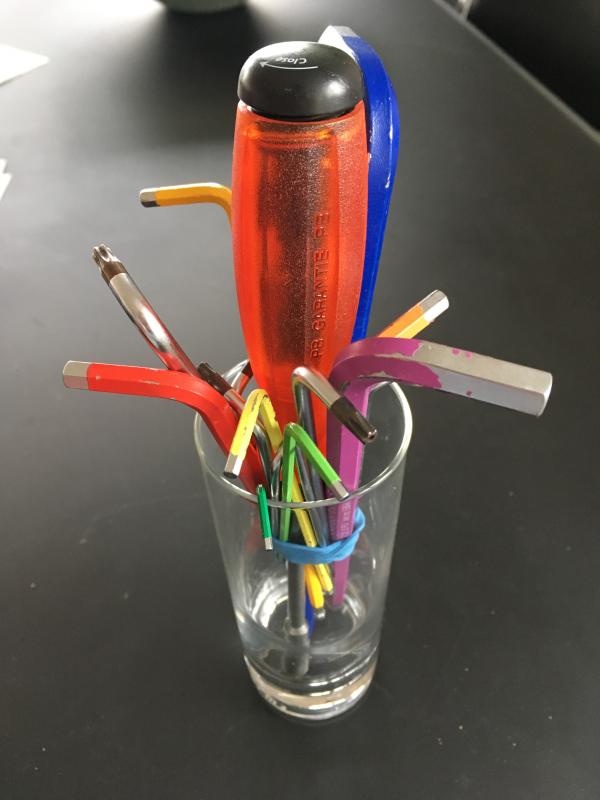 The PB bouquet, Monika Büchi, Switzerland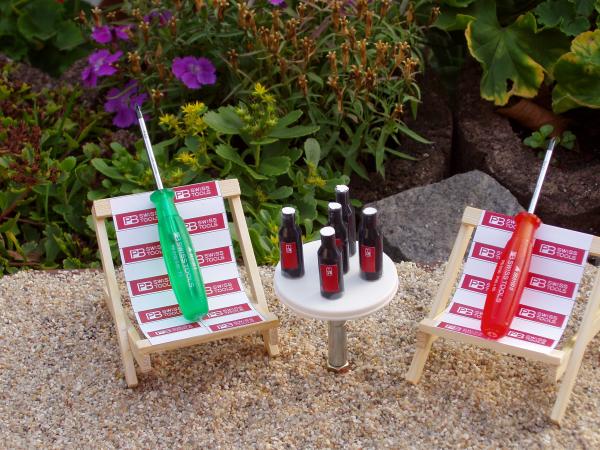 Men, Hans-Peter Kraus, Germany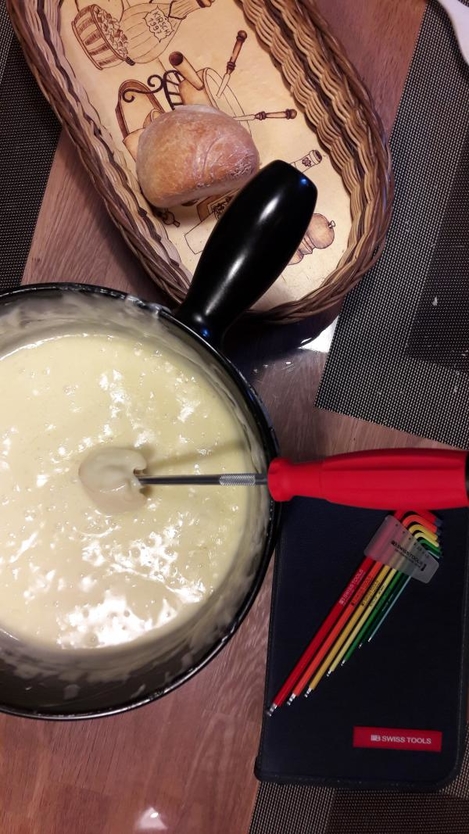 PB Swiss Tools: No limits, Loïc Blanc, Switzerland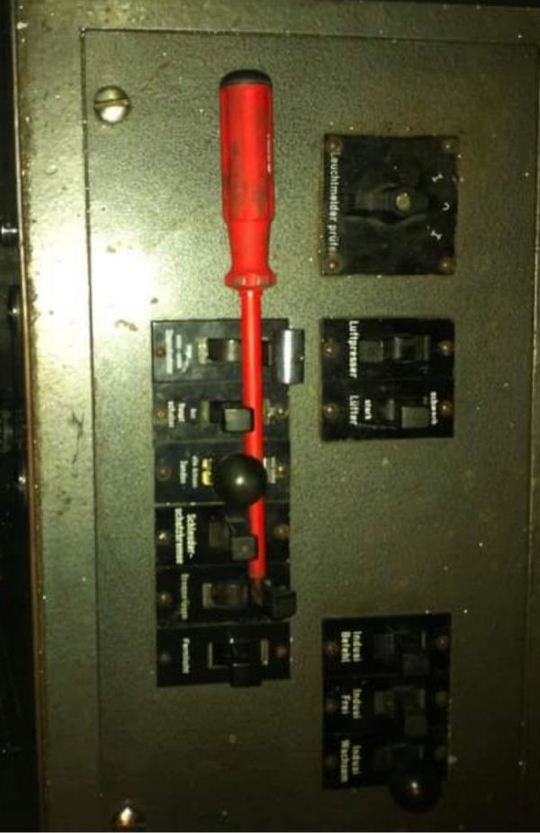 A museum piece, Ralf Meier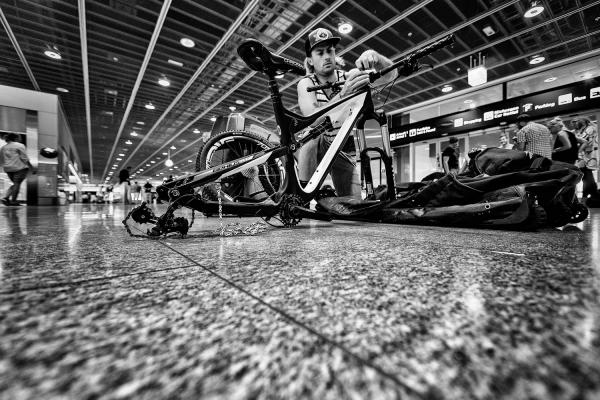 Tuning the bike in the airport with PB Swiss Tools, Grant Gunderson, USA