Our competition, "Show us where your hammer hangs" is now closed. We would like to say a big thank you everyone who took part for their amazing contributions. Cool guys, funny pics, cute photos, amusing image breath-taking photography – we had everything. Truly amazing!
Entitled "Gunsmithery – the workshop", David Hervens' strong and meaningful image took first prize. For a long time, there was a neck-and-neck race with Bodo Bimboese's humorous pic. But in the end, David Hervens pulled ahead, receiving 1,030 votes from the Community. Congratulations!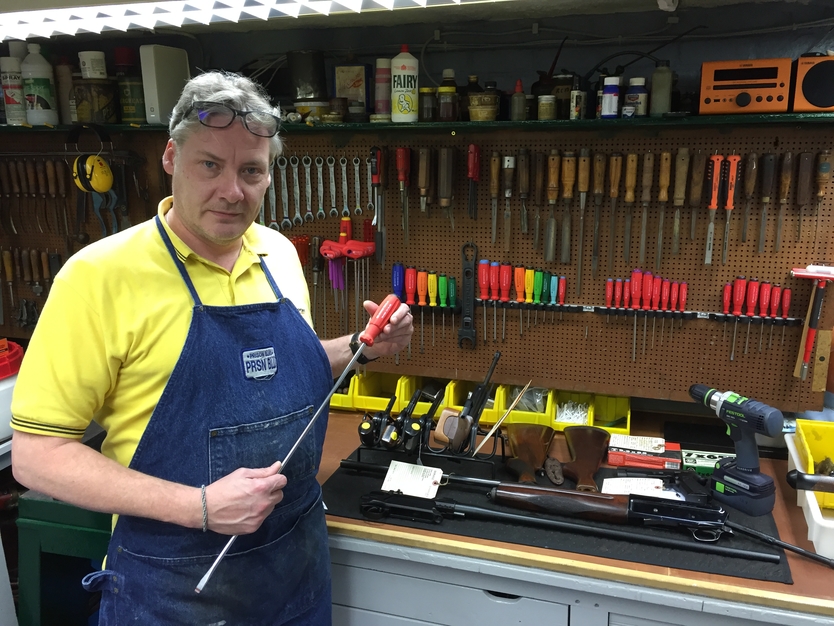 1st Place David Hervens, Belgium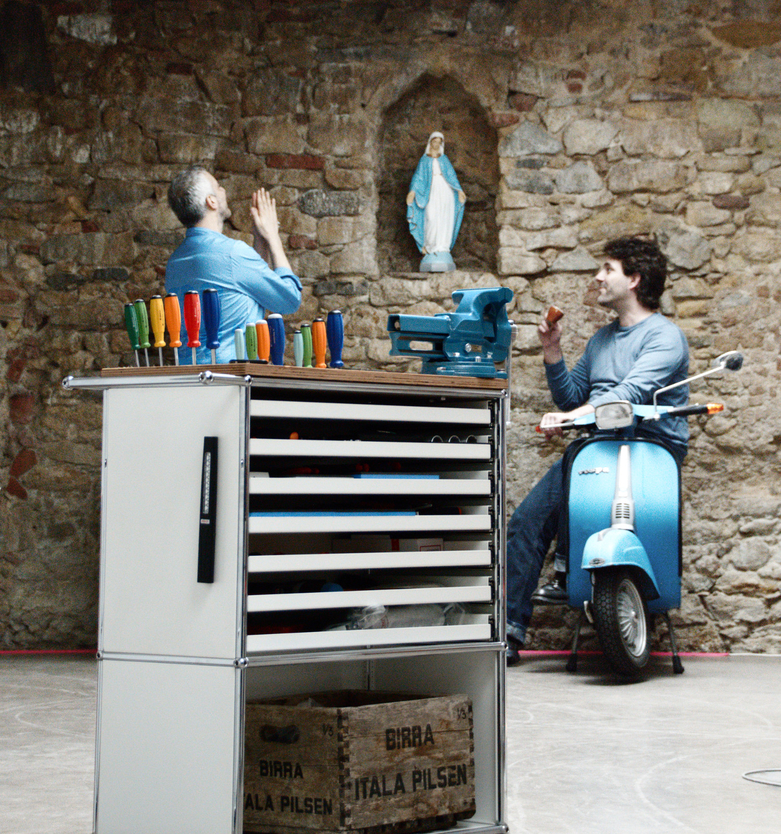 2nd Place Mamma mia! Bodo Bimboese, Germany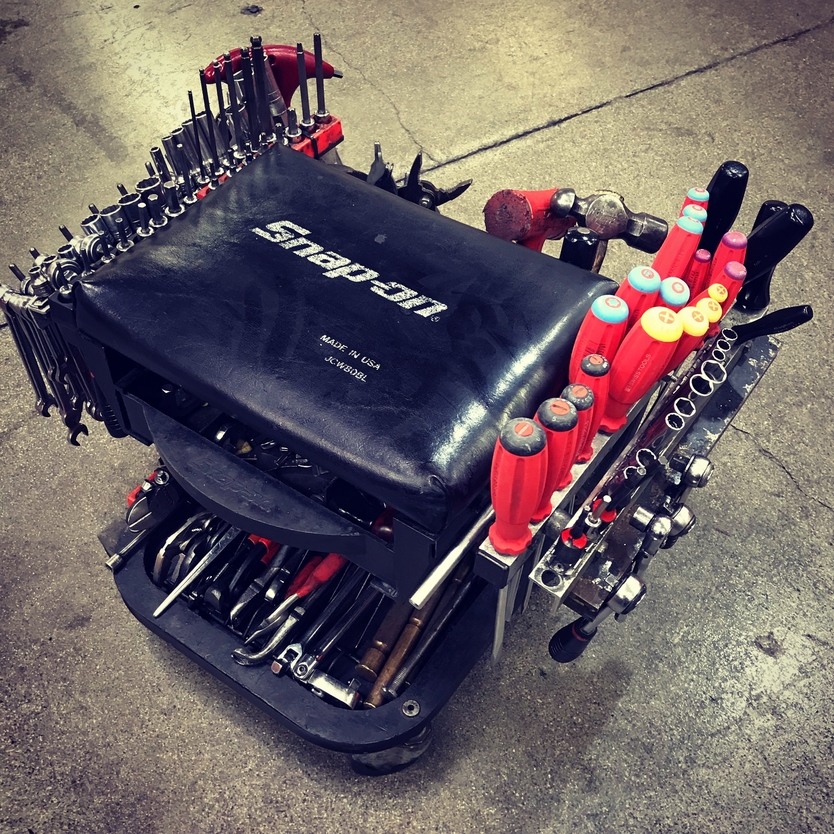 3rd Place Mechanic's tool chair by Hiro Koiso
Join in – it's worth it! The next competition begins on 15 May 2018.
Impressions of other photos: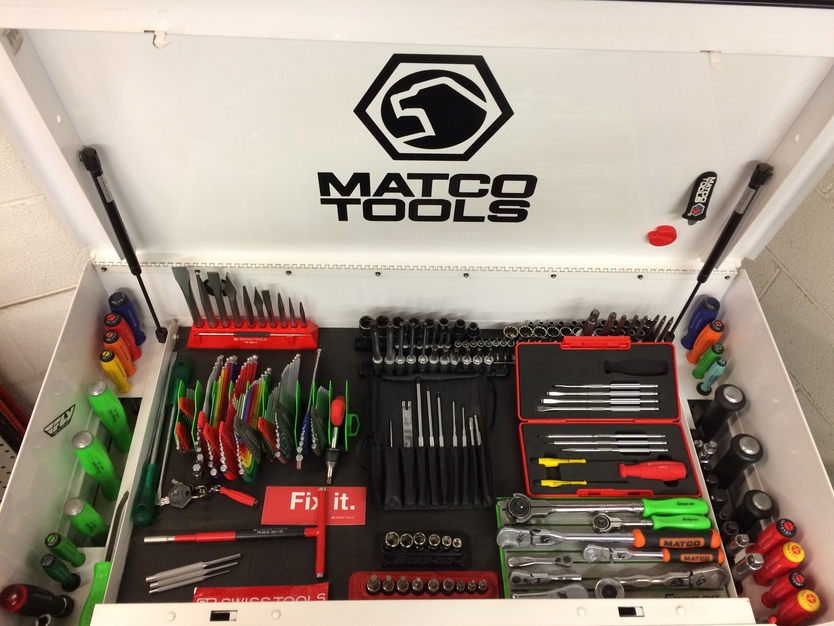 Allen Long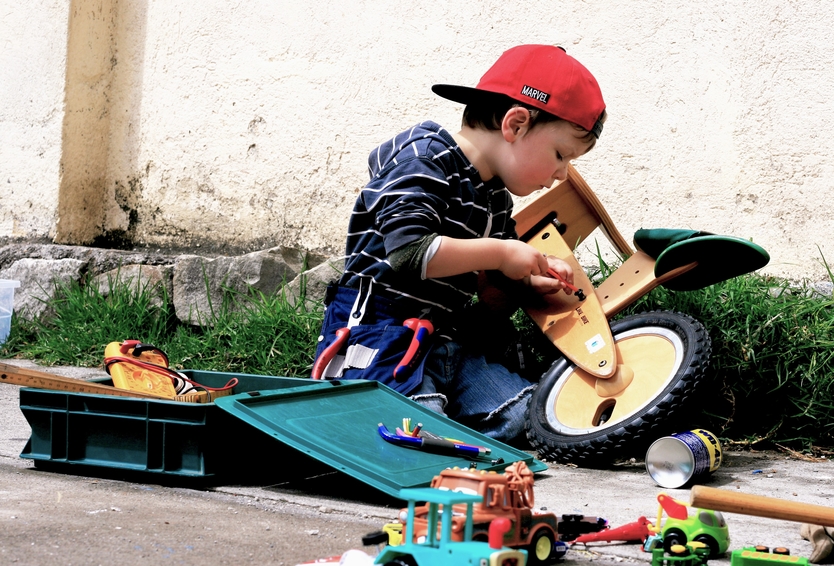 Simon Barth, Switzerland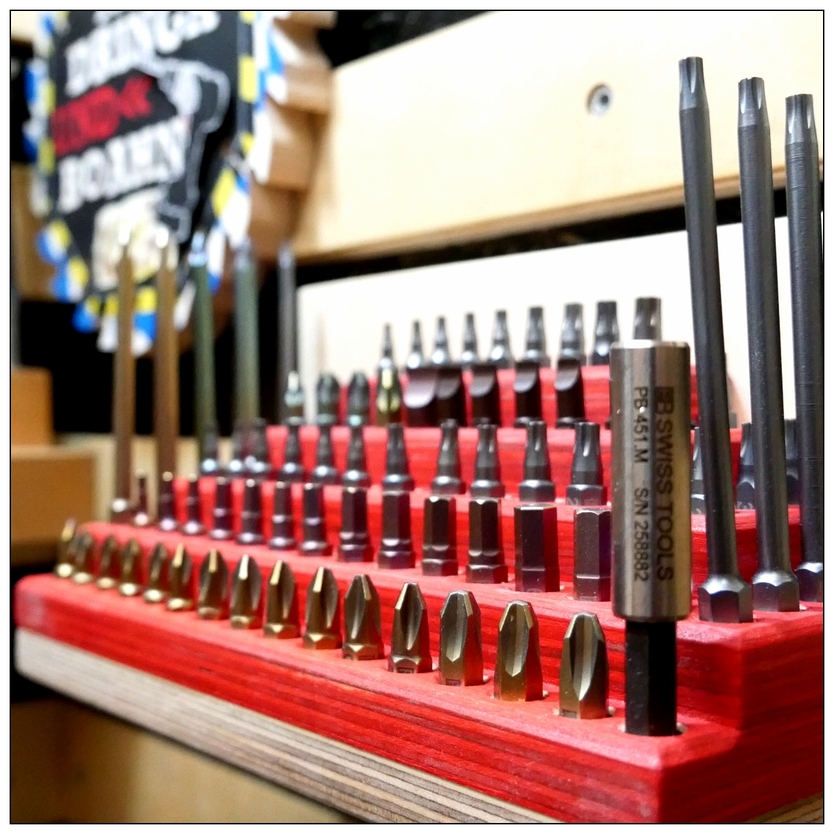 Konstantin Schneider, Germany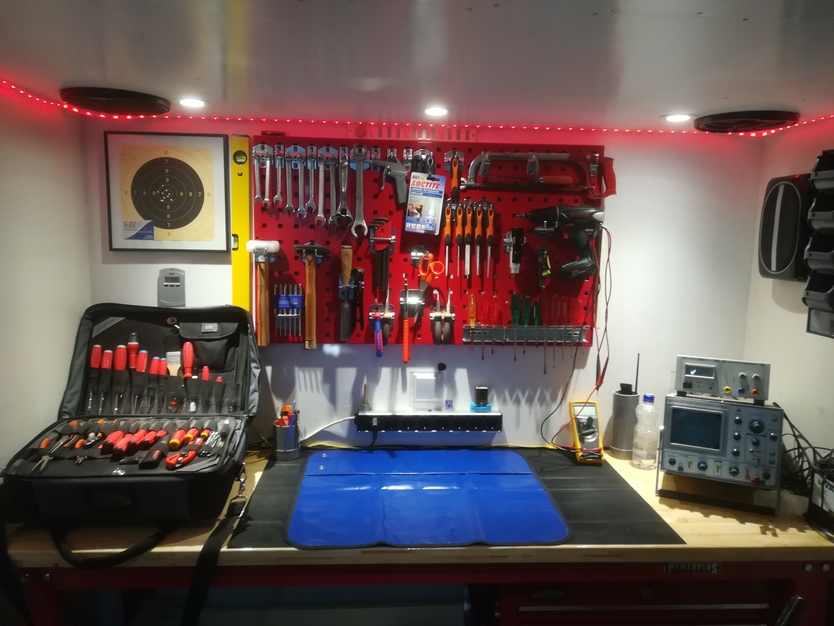 RemTech Veen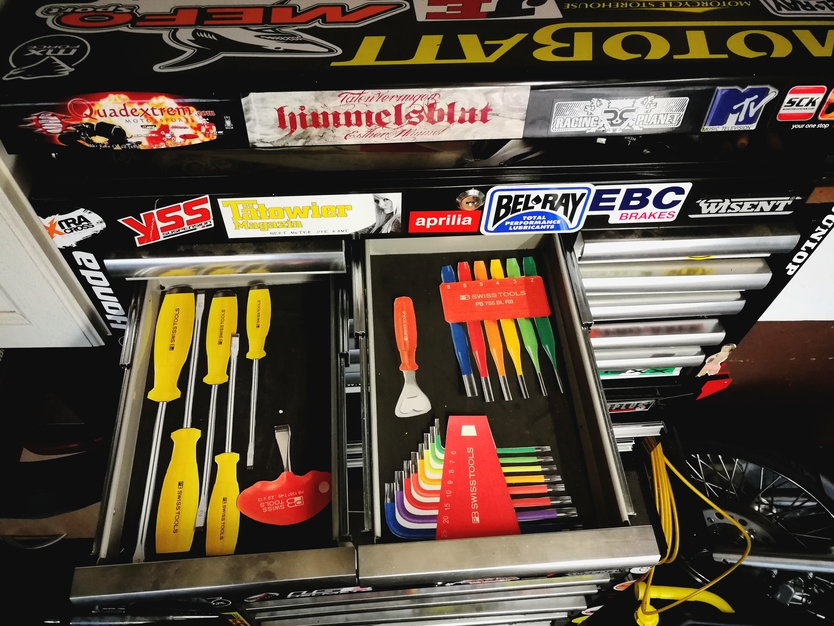 Thorsten Heinsberg, Germany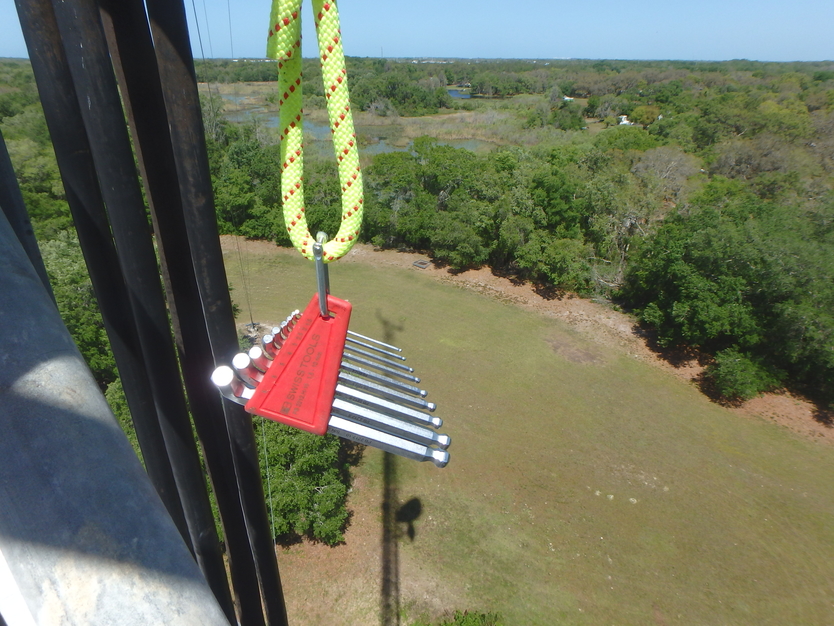 Nick Vespa, USA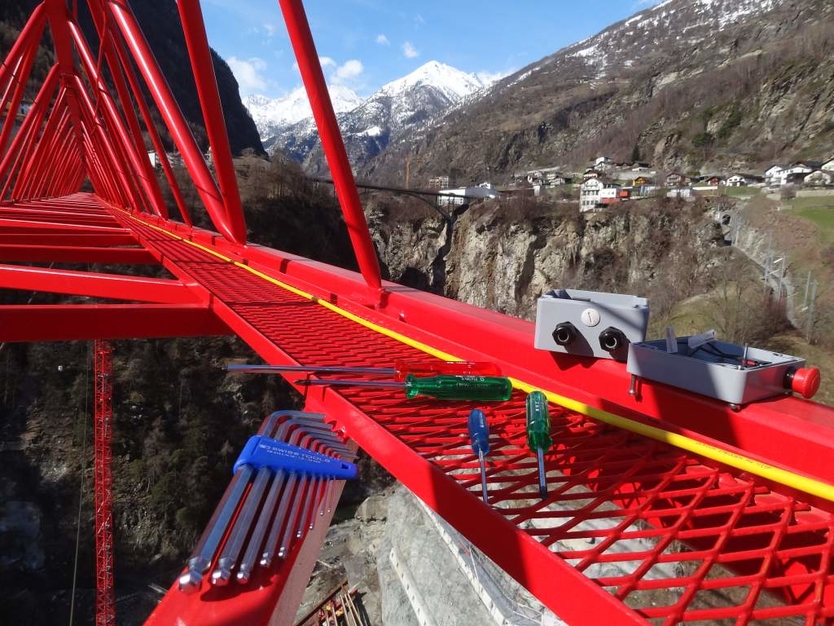 Frederic Andres, Switzerland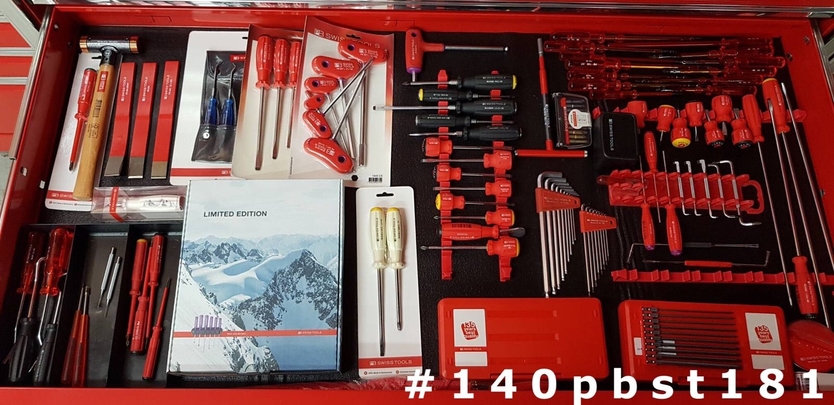 Steve Lattari, Australia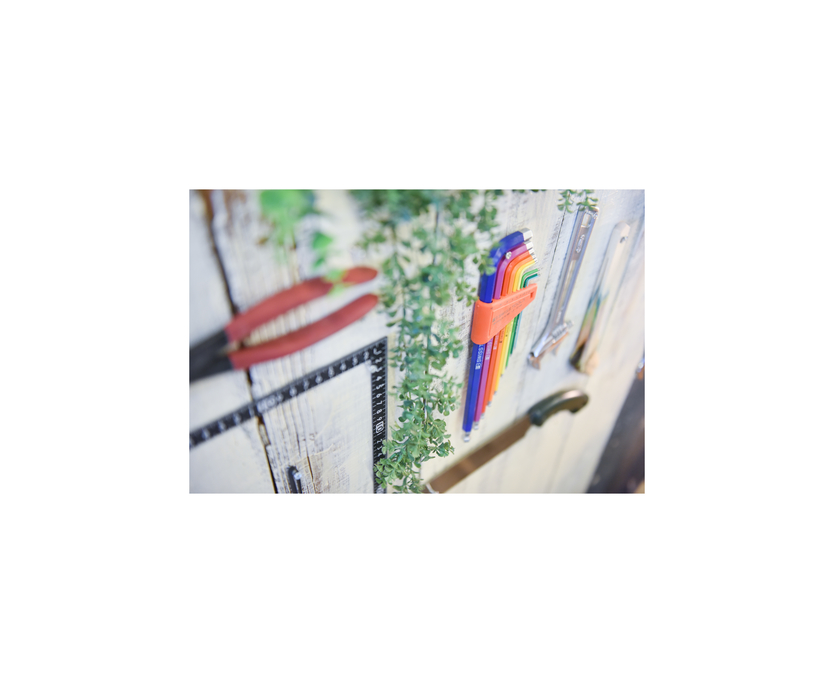 Ryuji Kondou, Japan